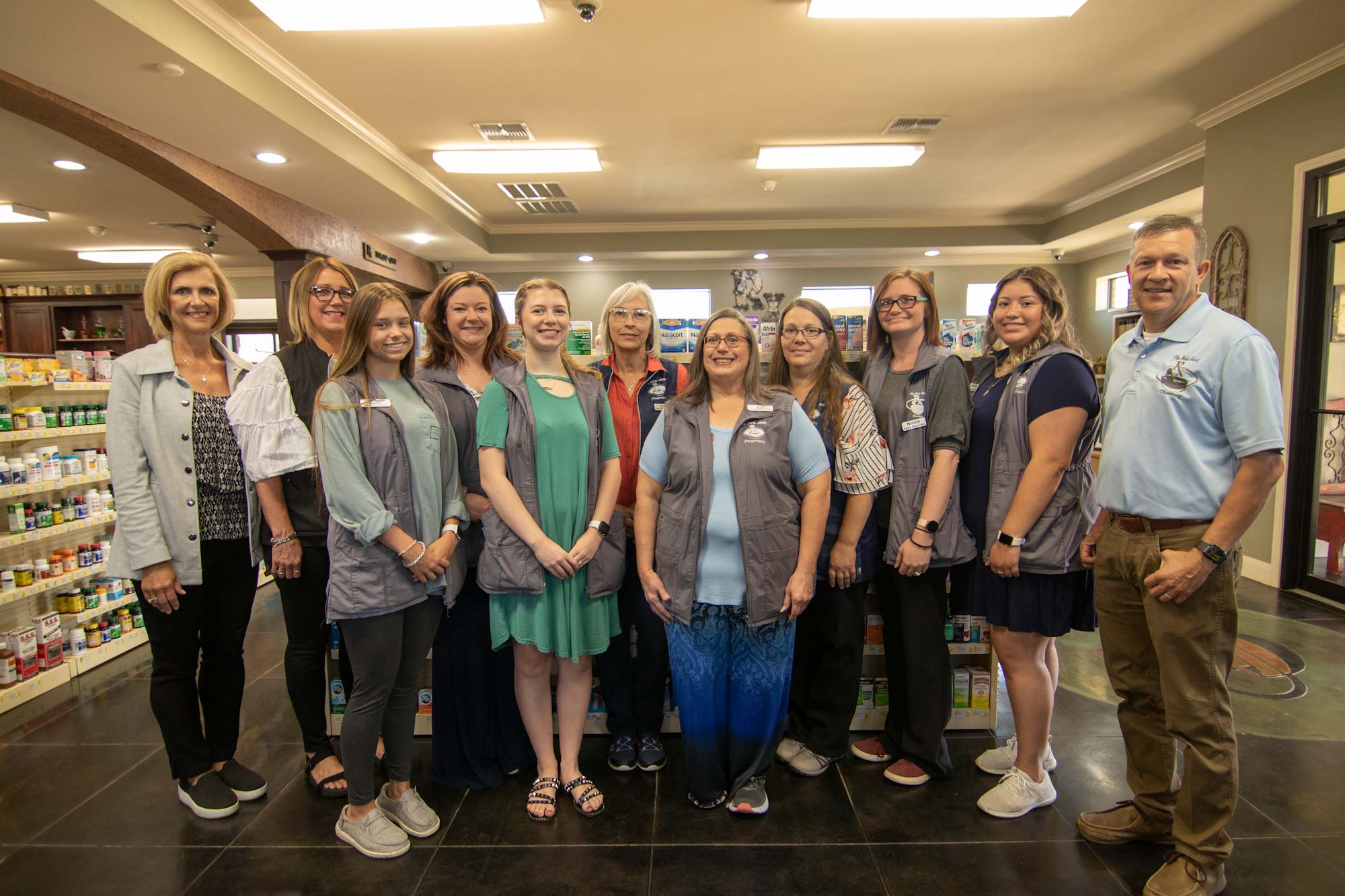 Your friendly hometown pharmacy since 1973.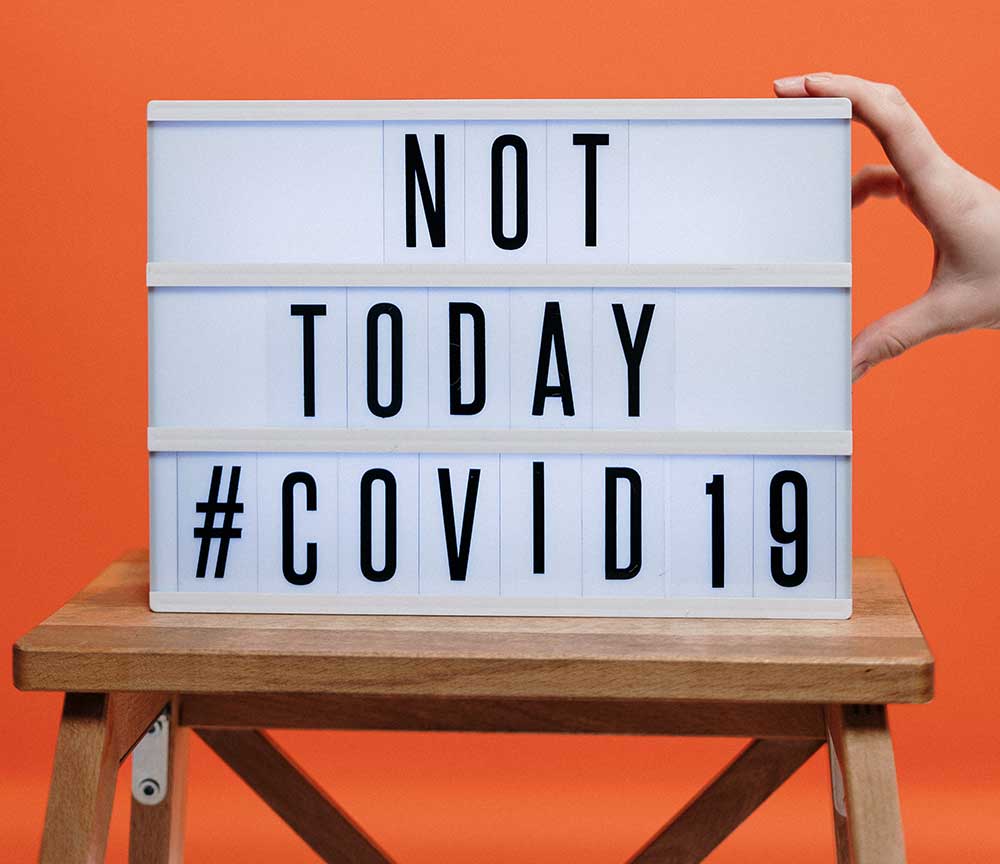 Covid-19 Vaccinations & Testing
The Med-Shop Pharmacy in Gilmer, TX offers the Moderna Vaccine along with Curbside Testing. Click one of the following links to learn more.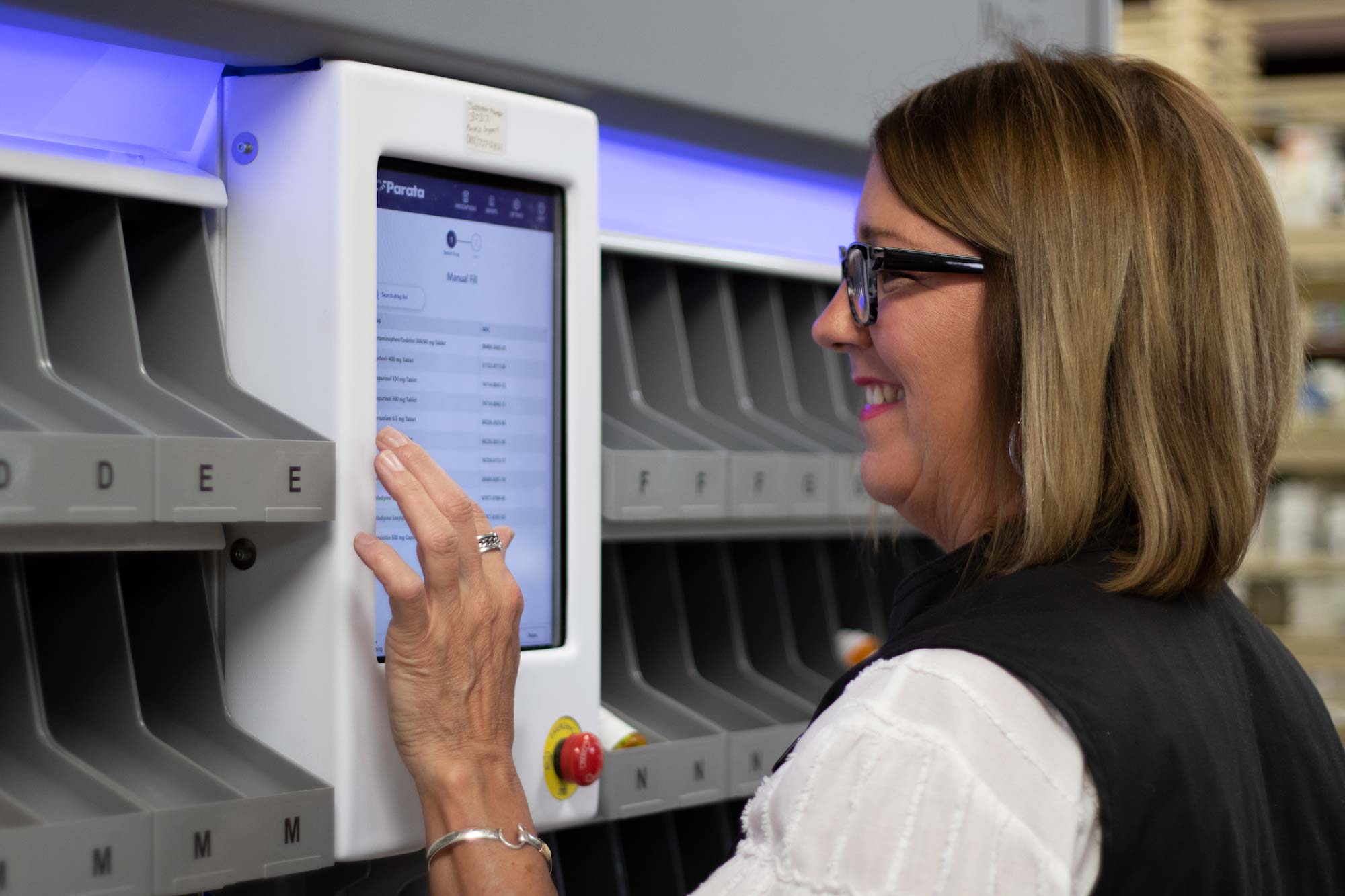 We want to make every part of getting your prescriptions as fast and easy as possible. You can refill your prescription online or call our auto-refill line at (903) 680-2626.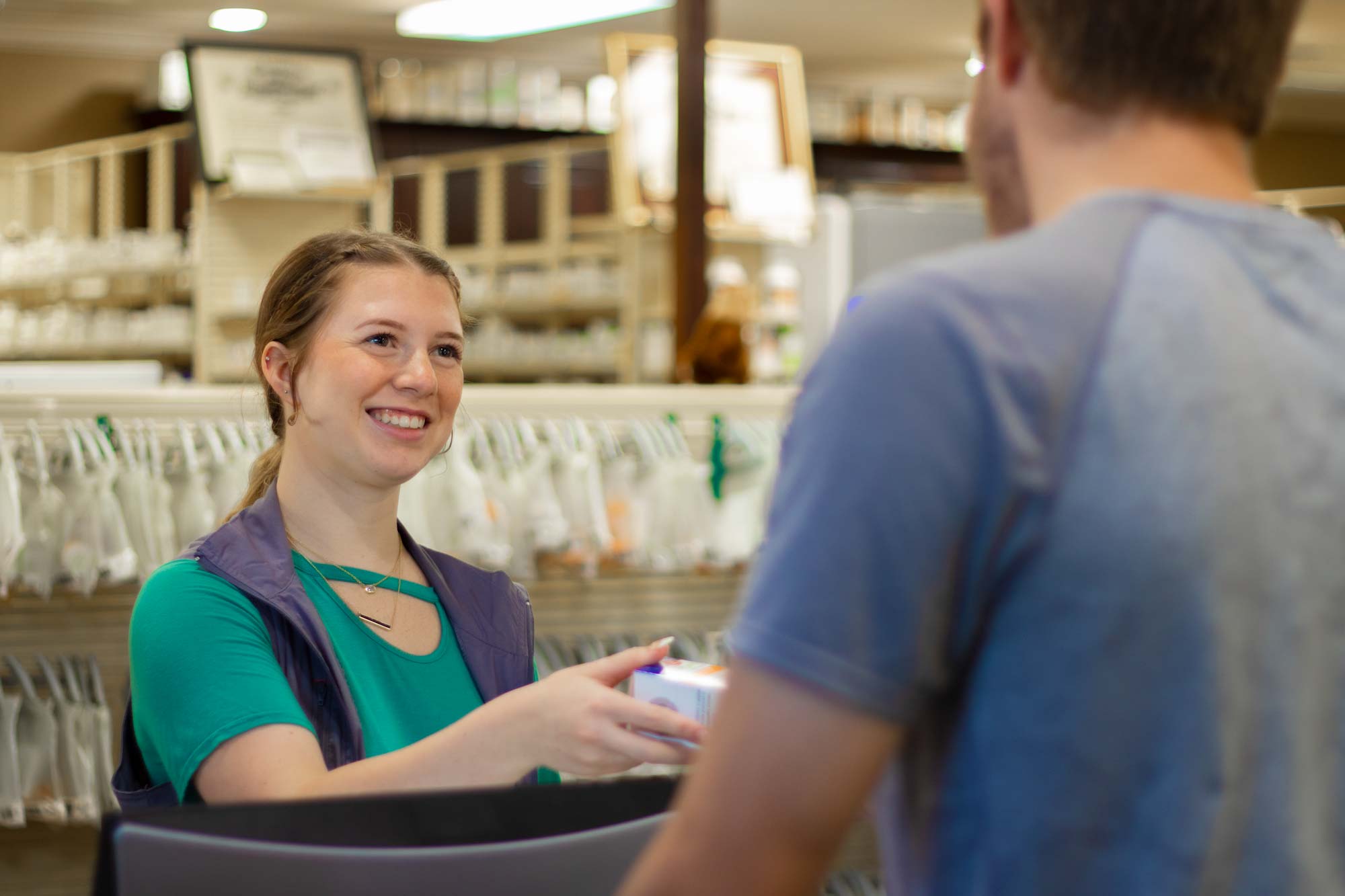 The Med-Shop Pharmacy has been your local hometown pharmacy in Gilmer, TX since 1973. Click the link below to learn more about our story and what's led us to serve our community for over 47 years.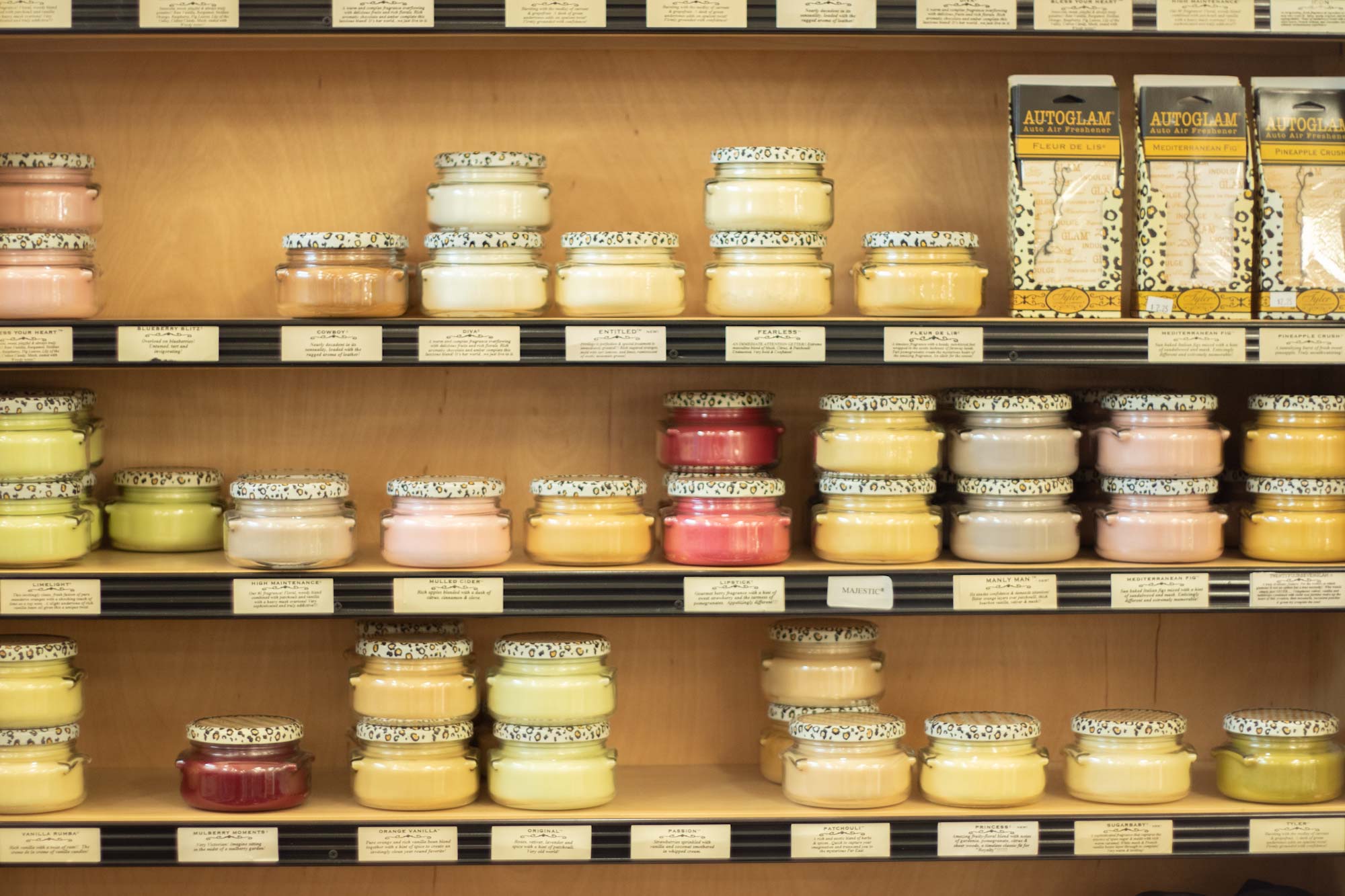 Shop Our Store
We carry a number of different products from over-the-counter medication, all the way to Meyer's hand soap. Come by and see what all we have to offer!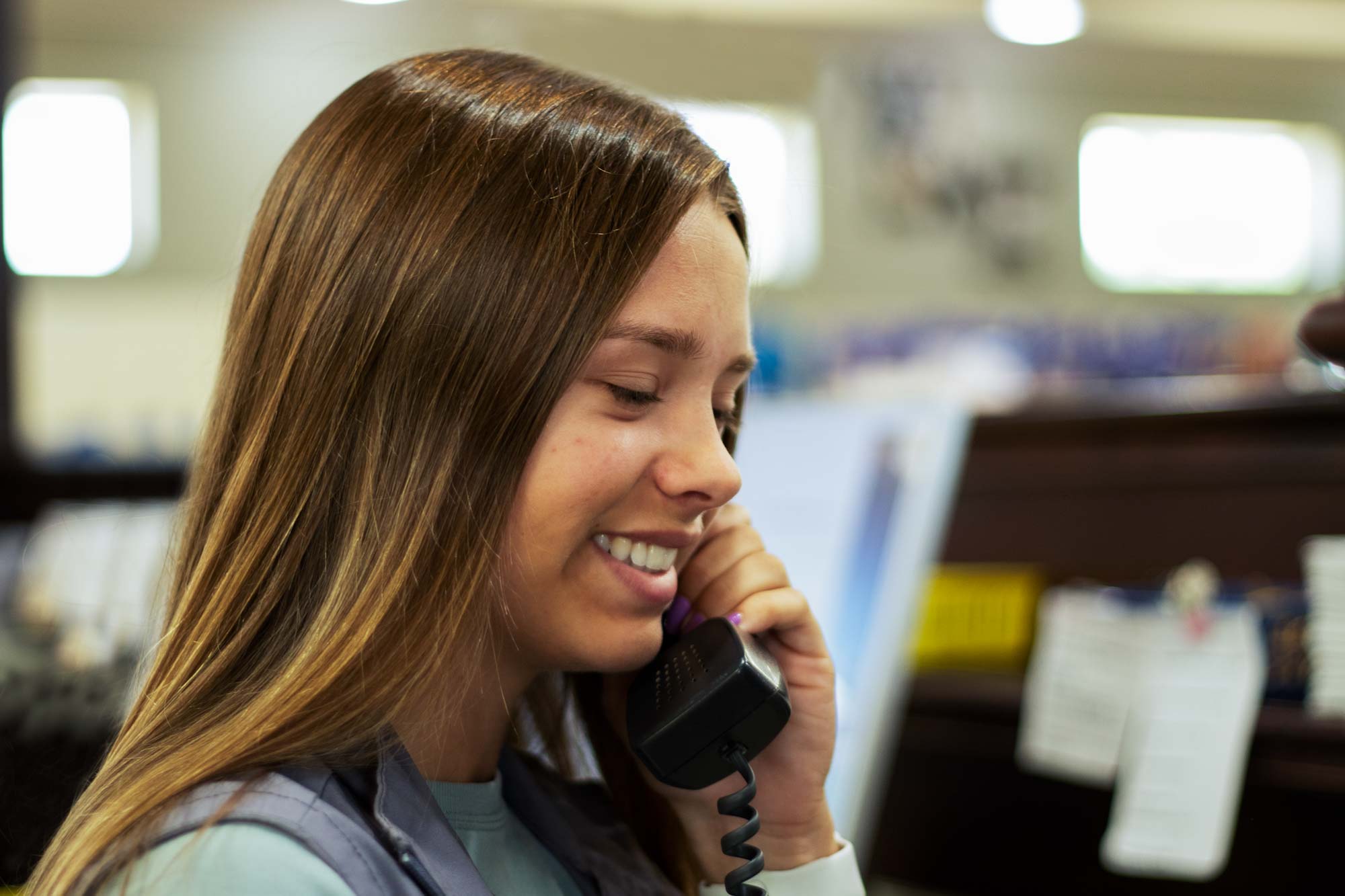 Whatever you need, there's a friendly voice at The Med-Shop Pharmacy waiting to help.
Committed to Service
Since 1973
The Med-Shop Pharmacy was opened in the Fall of 1973 by Don Bethard on the west side of the down-town square in Gilmer, TX. In 2012, we built a new store introducing Gilmer's First Drive-Thru Pharmacy.
Now here we are in 2021 and we feel like this is just the beginning.
Everything In One Place
The One Stop Pharmacy
For a local pharmacy, we're not limited in services. We aim to provide you everything you would need and more.

Medicine & Vitamin
Whatever the medicine, we're here to provide. You can even order your prescription online!

Vaccinations & Flu Shots
Your one stop for all vaccination needs. Give us a call for more information.

Stored Records
We'll securely store all your records to make your trip as quick and easy as possible.
Get in touch with an expert
Chat With Us
Reach out and ask any questions you may have. 
Doctor & Customer Approved
Trusted By The Community
"The best pharmacy by far. If I moved to Longview I would still come here. Very trustworthy & cheaper for people who have no insurance. Pete & his staff are all very nice & understanding T.Y. much. Mike Ross Carter.."
"Love this place. Glad we still have a pharmacy that is for us not insurance co. Pete. Deb and staff. Y'all are awesome. Thank you"
"The best place to get your prescriptions by far. I have used many different places in many cities, but the service and convenience of the Med Shop is absolutely the best!"
Call our AUTO Refill Line
Order your refill by phone by calling the number: (903) 680-2626.
Location
825 US Hwy 271 N,
Gilmer, TX 75644
Store Ours
M-F: 9am – 6pm
Saturday: 9am – 1pm
Sunday: CLOSED